News
Mirage
Here is Mirage, a song previewed a while ago, re-worked then. It is about a man afraid of commitment, who flees the present until he regrets the past. Have a good listening!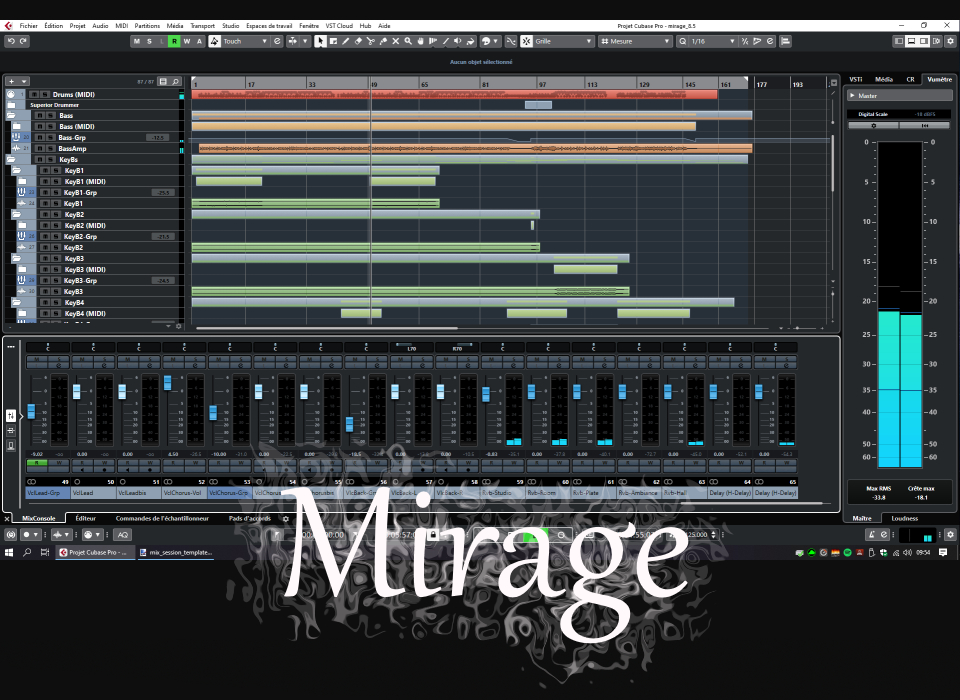 Eddy, on 01/07/2020.
Night train
Ok, my favorite :). Night train performed by Edman Göran (Yngwie Malmsteen, Kharma, Xsavior, Karmakanic to name a few …) tells the story of a man boarding on the Trans-Siberian train, traveling over 9000km which connects Moscow to Vladivostok. Lost, will his life have any meaning after that trip?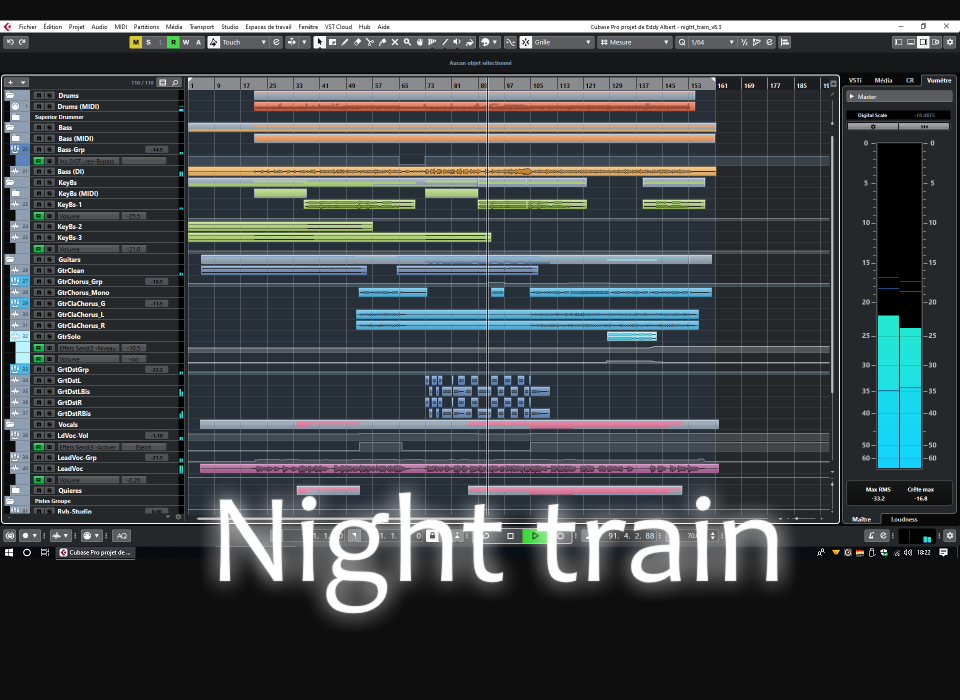 No more available.
Eddy, on 27/03/2020.
The game
Let's continue today with The game part. I & II (2 tracks on the upcoming album). This song talks about a climber stoping at nothing to achieve the feat, constantly pushing its limits out … is it the last time?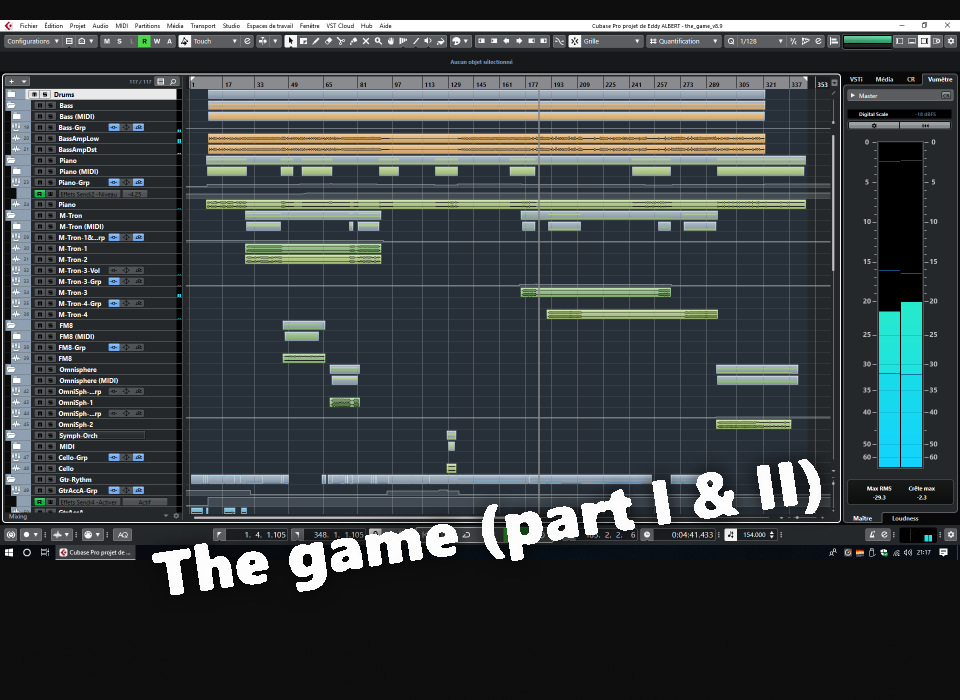 No more available.
Eddy, on 09/12/2019.
Into the sun
As promised, here is Into the sun, a song composed in memory of my father, brightly performed by Marco Basile (DGM, ex. Mind Key). A story of a man who does not believe in god, but who's finally meet the divine …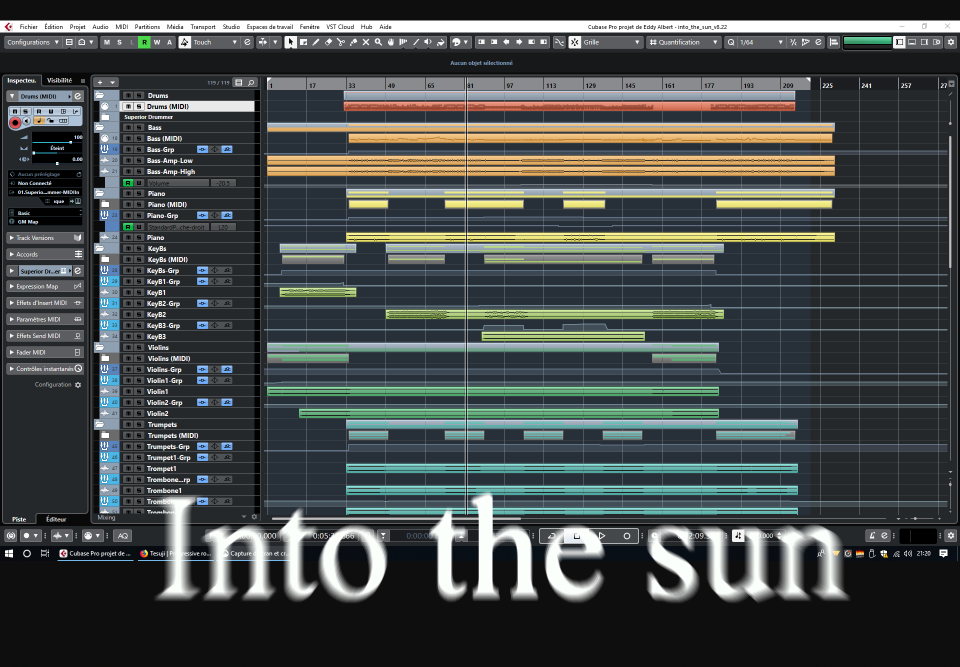 No more available.
Eddy, on 30/07/2019.
Back Home
We are moving slowly but surely. Back home, a song about an ex-prisoner gotten out too early (or too late 🙂 ) of jail, has been mixed.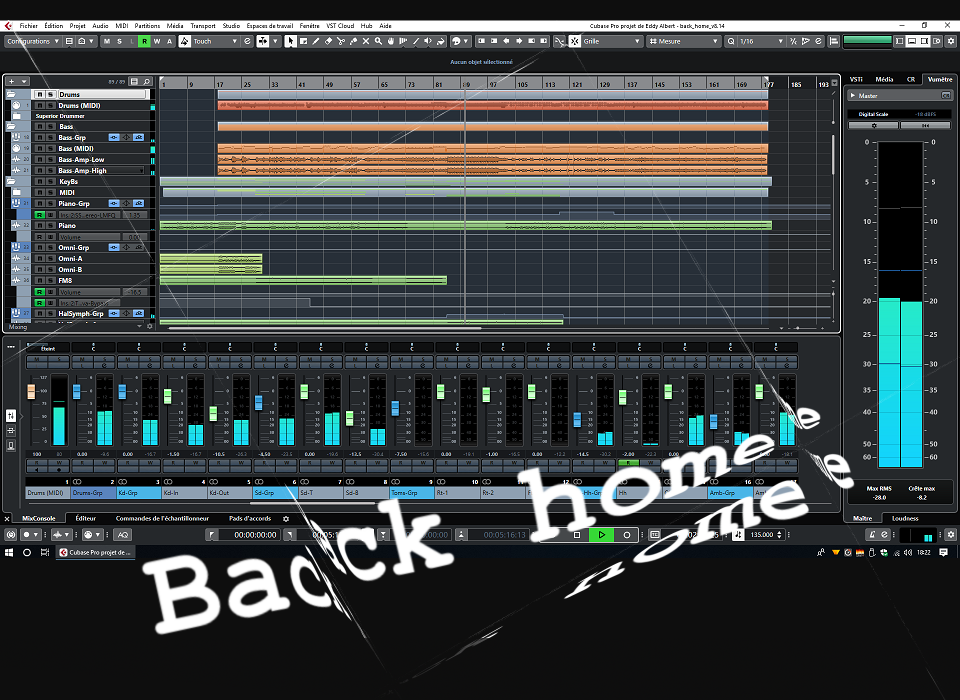 To keep you waiting (because patience you must have with Tesuji …), you can freely listen to the track, even before the official release of the album. The best, it will be the same for all the fucking tracks building this album! But be careful, after each new publication, the previous track will no more be listenable, it's the deal 😉 .
Good listening and see you soon!
No more available.
Eddy, on 27/06/2019.
New studio
One day looks like the next. It's cliché, but damn true!
After a few weeks spent to move the whole studio, a few others to work on the mix for a « reference » song and still a few others to set all the other songs with the aforementioned reference, we can finally focus on voice recording.
Those of Göran and Marco are in the box and, by the way, he – marco – will duet with me on a song composed for my father!
Until then, here's a photo of the studio!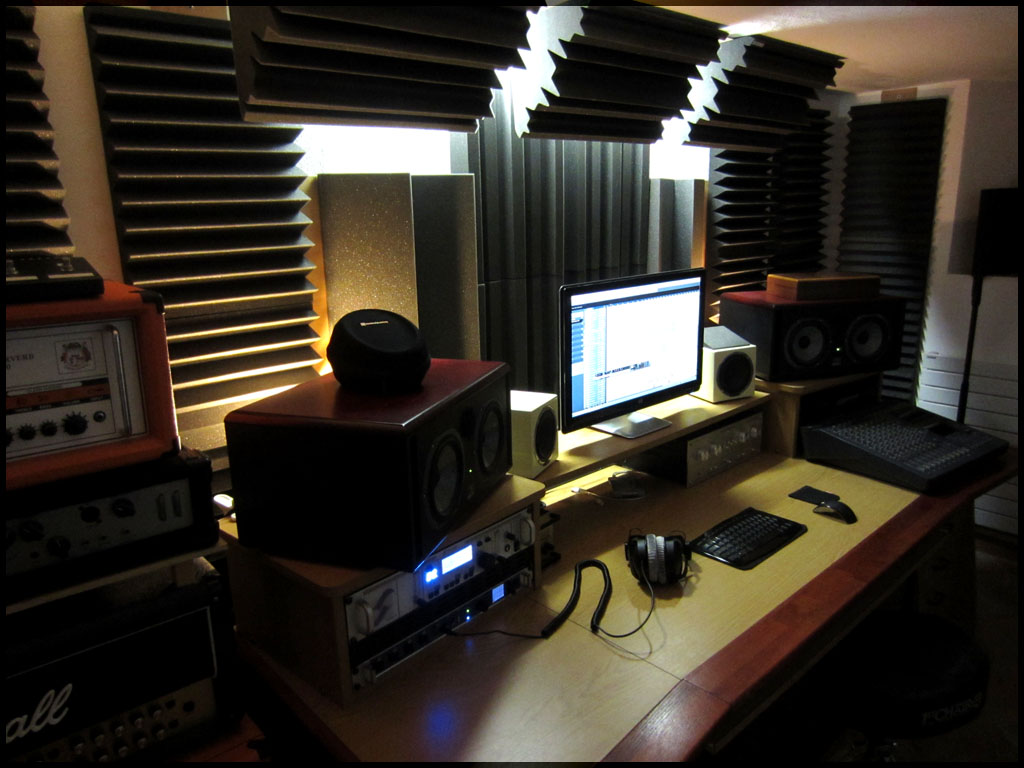 Eddy, on 16/02/2016.
Day 4, Recording Session
I know, we do not offer much news … but believe me, we are working hard! All instruments are recorded , it « only » remains vocals … ! About 10 tracks, rather rock (& metal!), many guitar solos, balsting riffs and FM melodies … you do not believe me? Look at my poor fingers after that recording weekend!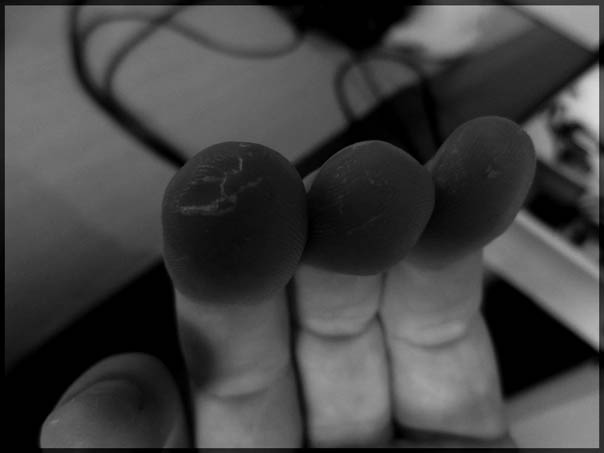 Also, to keep you waiting, here's a sample (without any vocal for now) of a piece quite « unexpected » for any fan of Tesuji!
Eddy, on 17/08/2015.
Mark Basile
Mark Basile (ex. Mind Key) is the current DGM's singer. I met him the past year, during a live of the band (Milan, on 15/02/14). More than approachable, we quickly hit it off and it is naturaly that Mark agreed to sing on a track of the new album!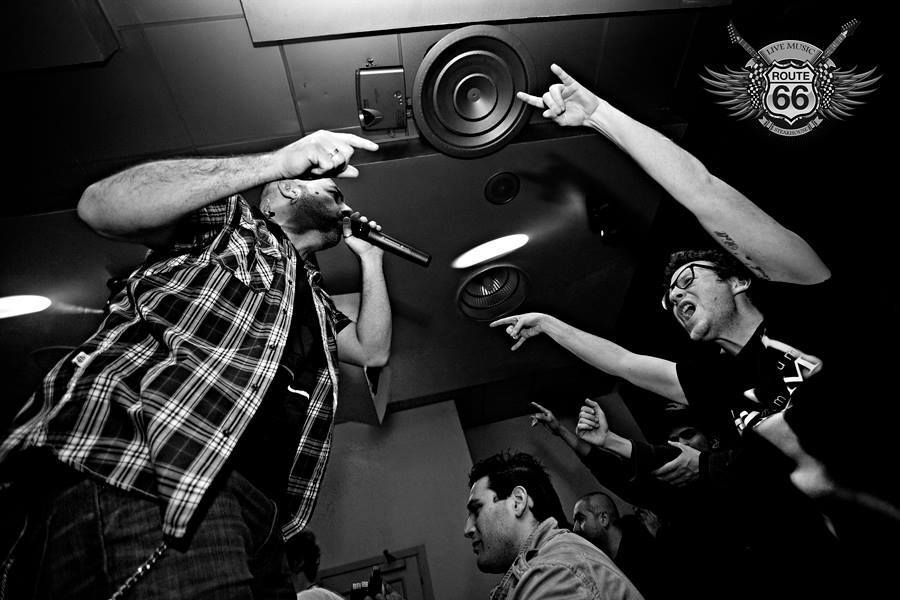 Eddy, on 10/05/2015.
Göran Edman
Best known for having been the singer of Yngwie Malmsteen, Göran Edman is a mastodont in the milieu. His work on albums like Wonderland (Kharma), Caleidoscope (Xsavior) or Who Is The Boss In The Factory (Karmakanic) is just impressive.
In the hopes of convincing Göran to sing on one of our songs, I approached him to present him a few snippets of songs recorded here and there … and you know what?! Seduced by what he heard, Göran agreed and so, will do us the great honour of singing on a track from the upcoming album!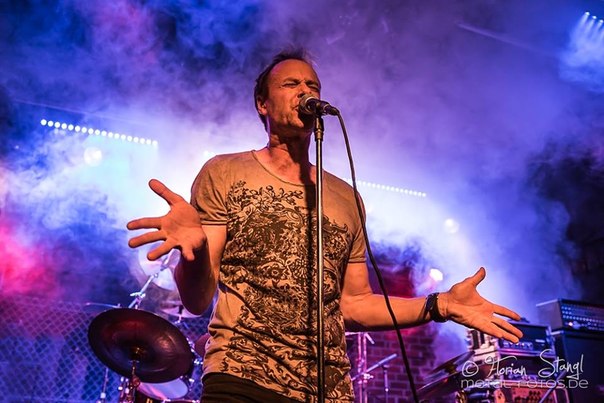 Eddy, on 19/12/2014.
working hard!
One thing's for sure, we are slogging away! The majority of tracks written, half of them recorded. The release will consist of 10 tracks and will be mixed by Simone Mularoni (DGM, Empyrios) at the Domination Studio. I can already tell you that it will be a blast!
Also, Simone will honor us by playing on a track! Indeed, in addition to being a talented sound engineer, this young jack of all trades is an outstanding guitarist! You do not know !? To your ears!
Eddy, on 09/09/2014.
Day 3, Recording Session
Today, find out a fragment of our new song.
Eddy, on 14/05/2014.
Day 2, Working Session
Have a look at our second video « Day 2, Working Session ».
Eddy, on 24/11/2013.
Pages: 1 2